Welcome to London Protection Services
London Protection Services Ltd is one of Britain's leading providers of security services across the UK and Europe. We provide complete and comprehensive security solutions from low to high risk and everything in between.
Our approach is to work closely and individually with every client to create a bespoke solution. Delivering exactly what is required to meet their individual needs. We are a substantial business with operatives across the United Kingdom, this means we can respond almost immediately.
Guaranteeing national and international coverage to the highest standards, always using the best practices, supplying guarding and other related security services for a wide range of clients in commercial industries, corporate, retail and as well as private individuals, where discretion is always key.
Our services include uniformed and plain clothed operatives, mobile patrols, personal and residential security, asset sitting, static and mobile dog units, electronic tracking, covert and overt surveillance, high value goods in transit, tracing and private investigations.
We work on both long and short term contracts, and always in partnership with our clients to ensure their safety, the public and our operatives.
Our client retention levels are outstanding, testament to the consistently high standards of quality and reliability we always deliver.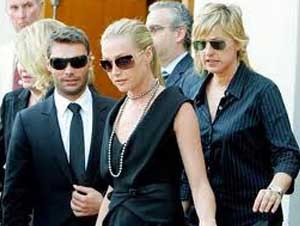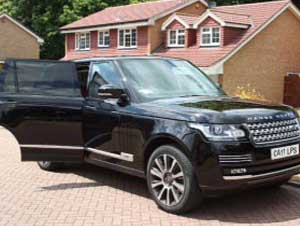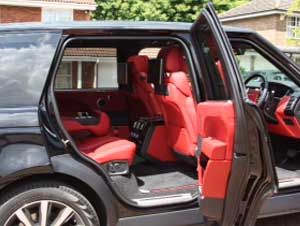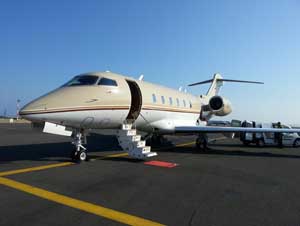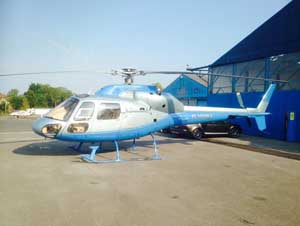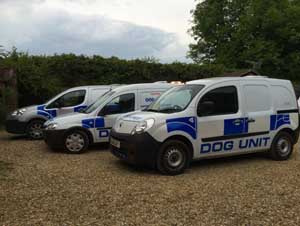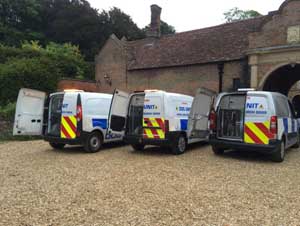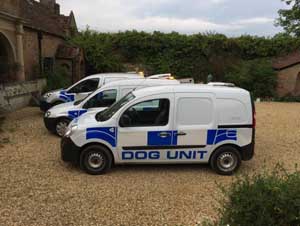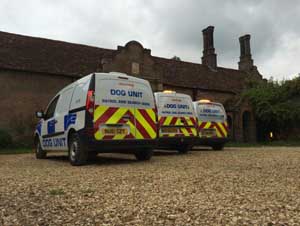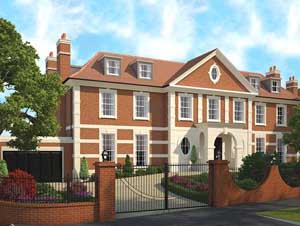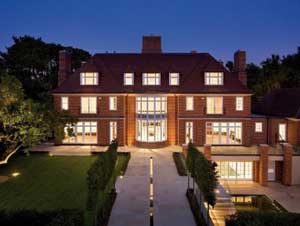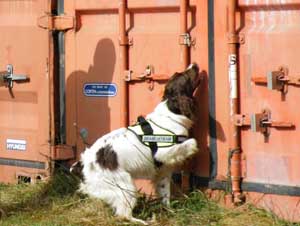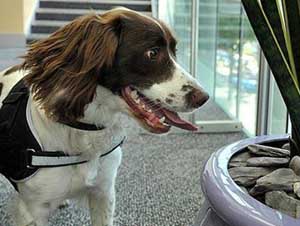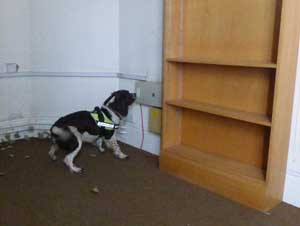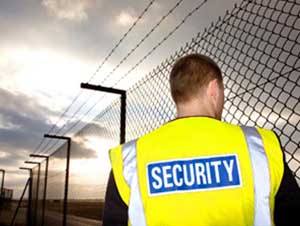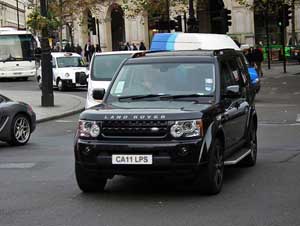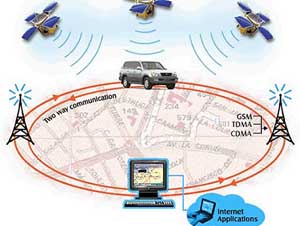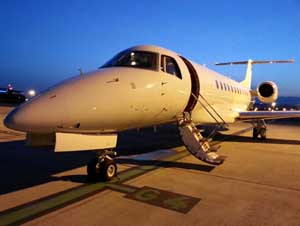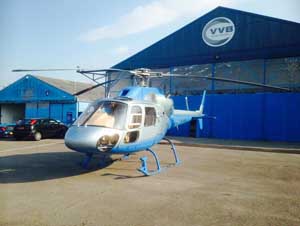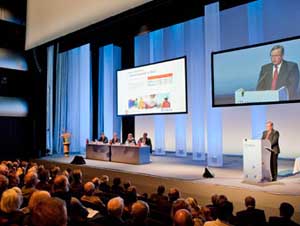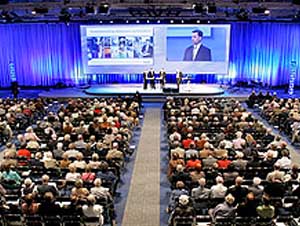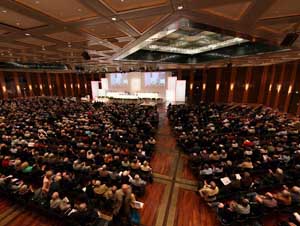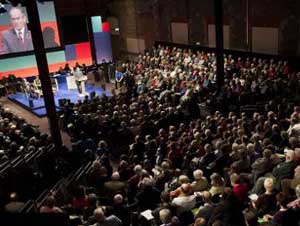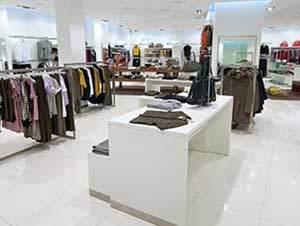 Tracking can cut the risks of your vehicle and goods being stolen or hijacked in transit.

Protect yourself against potentially hazardous situations when travelling to high-risk countries or regions.

Highly trained and experienced security officers based on the security requirements of your site.